01aug12:00 am04(aug 4)12:00 amX GAMES Minneapolis 2019Extreme Games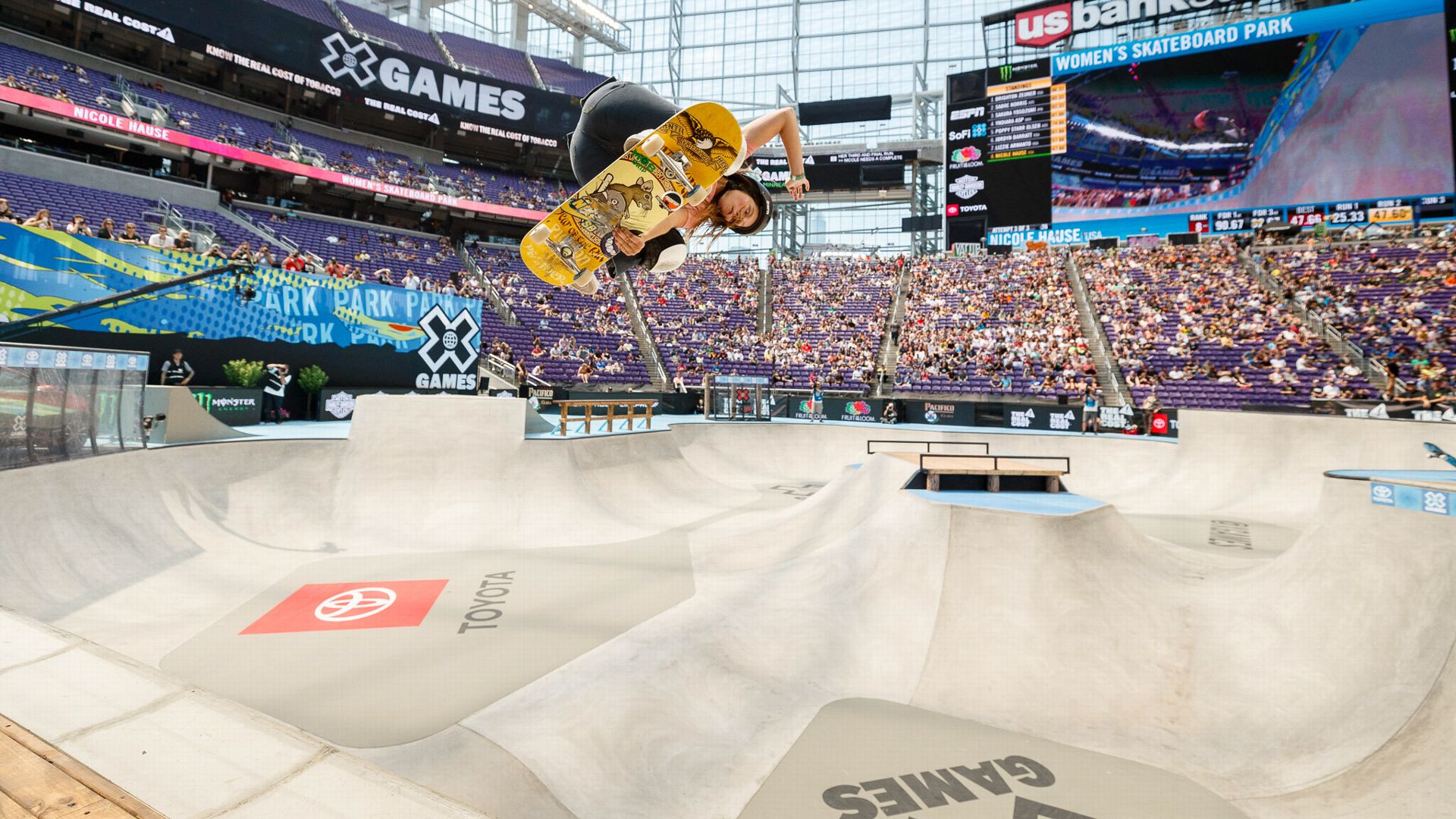 Event Details

The X Games is an annual extreme sports event hosted, produced, and broadcast by ESPN. Coverage is also shown on ESPN's sister network, ABC. The inaugural X Games were held during the summer of 1995 in Newport, Rhode Island. Participants compete to win bronze, silver, and gold medals, as well as prize money.

The competition often features new tricks such as Tony Hawk's 900 in skateboarding, Travis Pastrana's double backflip in freestyle motocross, Heath Frisby's first ever snowmobile front flip in Snowmobile Best Trick, Torstein Horgmo's first landed triple cork in a snowboard competition, and Tom Scharr landing the first 1080 on a skateboard at X Games Asia. Concurrent with competition is the "X Fest" sports and music festival, which offers live music, athlete autograph sessions, and interactive elements.
Time

1 (Thursday) 12:00 am - 4 (Sunday) 12:00 am