Parks & Lakes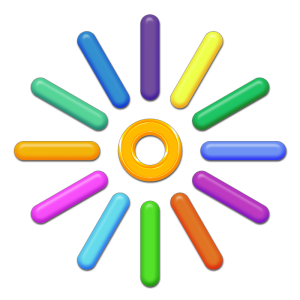 Saint Paul has over 200 Parks & Lakes!
Saint Paul offers an abundance of parks and lakes and provides a variety of natural land experiences for every resident and visitor. From downtown favorites Mears Park and Rice Park, to the nationally recognized Como Regional Park & Zoo. Visit places like: Hidden Falls Park, Crosby Farm Regional Park, Fort Snelling State Park, A year-round Conservatory, Japenese gardens, athletic fields, swimming pools, Lowertown gardens & markets, Bruce Vento Nature Sanctuary Park, Cherokee Park, extensive trails and connection to the Mississippi River make this city a master of parks, Fort Snelling State Park, Harriet Island, Hidden Falls Parks, Crosby Farm Regional Park, Wabasha Street Caves, Como Lakeside Pavilion, Gateway Trail, The Raptor Center, and Mears Park. Wow, did we forget any?

Located on the Mississippi River, Raspberry Island Regional Park provides stunning views of downtown Saint Paul. A renovation in 2008 made the island even more beautiful with the replacement of a rip-rap revetment to protect the riverbank and the addition of several landscaping features, including a walking path, access points to the river, planting beds, benches, lighting, and parking lot improvements. Restroom facilities were also added to the Minnesota Boat Club building. The commitment to maintaining the esthetics of Raspberry Island Regional Park earned it a prestigious award in the Public Landscape Design Category in 2009.
Parks Satisfaction Survey