Restaurants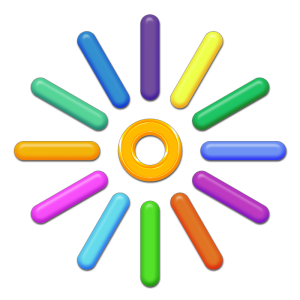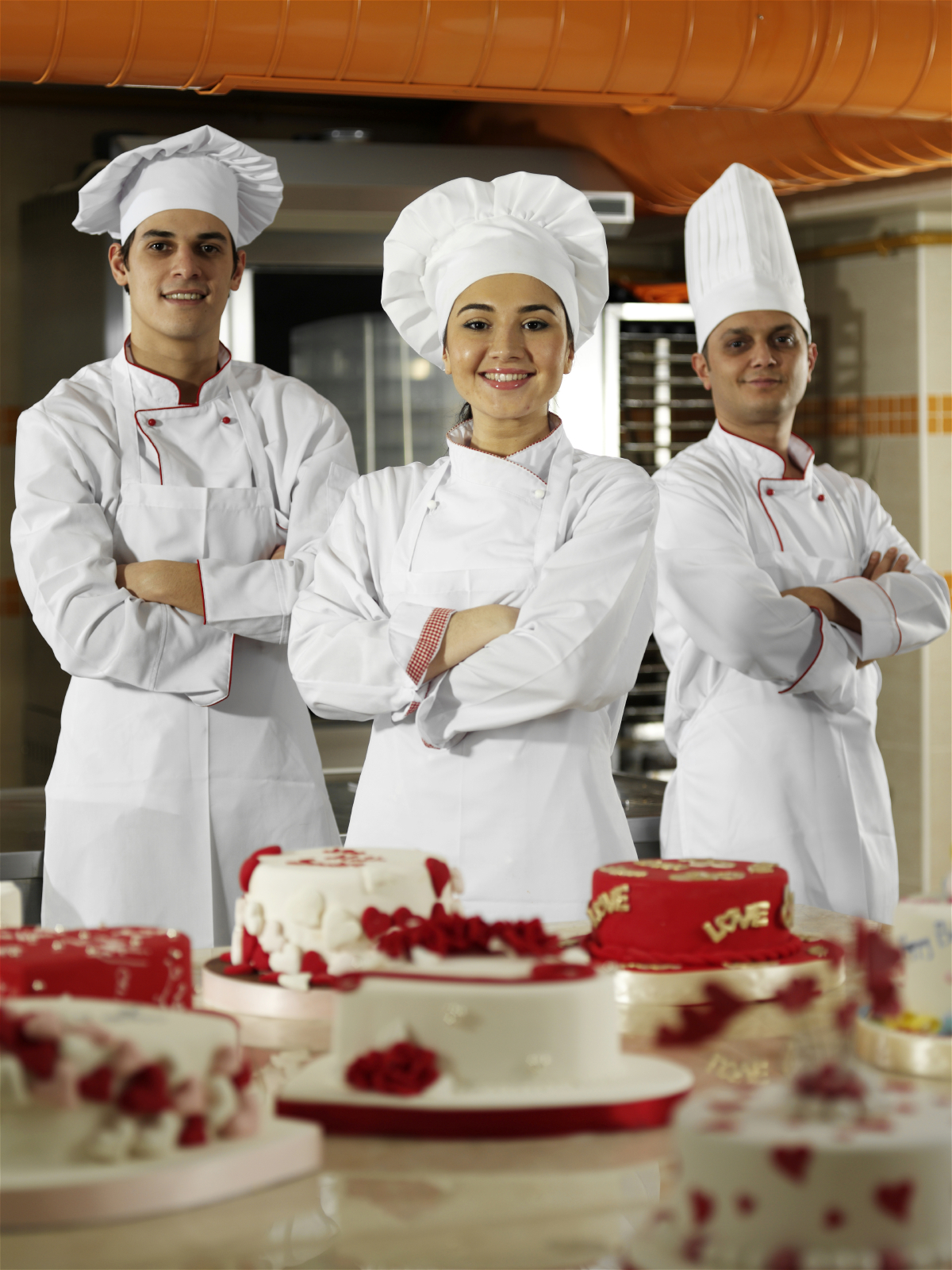 Fire up Your Taste Buds - We hope you're hungry.
Explore Saint Paul's variety of rich ethnic foods, exquisite fine dining and amazing five-star restaurants. From casual bistros, expansive patios, bustling coffee shops, breezy sidewalk cafés, to hole-in-the-wall bars, we have it all for you. Find a classic chop and steakhouse on 7th street, a family-friendly restaurant on Grand avenue, or visit Cathedral Hill for a Russian drink, or downtown for a fine tasty dinner. You can expand your horizon and venture into one of Saint Paul's colorful ethnic neighborhoods, dine at an authentic Mexican restaurant on the Westside,  enjoy Middle Eastern cuisine in the Midway, or a Chinese, Asian, or Hmong restaurants in their respected neighborhoods.
Few cities in America combine culture and cuisine as seamlessly as Saint Paul.. You can dine around the world with restaurants representing the following cultures: Irish, Dutch, German, Greek, Russian, Chinese, Asian, Japanese, Vietnamese, Thai, Nepali, Indian, Afghani, Meditteranean, Italian, French, Carribean, Mexican and American. Enjoy this melting pot of cultures when you make your next meal choice.
Serving award winning, contemporary American cuisine in a turn-of-the-century setting on historic cathedral hill since 1975. Open for brunch, lunch, and dinner.