Bars & Clubs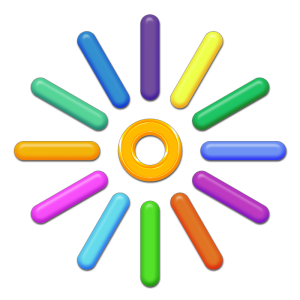 Finest Bars this side of the Mississippi
We hope you have a sober driver, because after a memorable night on the town, you might not remember much of it.
Hey there neighbor – we're the Handsome Hog, a new contemporary Southern restaurant in Lowertown, serving lunch, dinner, & late night—and now brunch! Our food is pig-centric, our drinks are bold, & our doors are open. Chef Justin is in the kitchen making you up a plate and our bartenders are stirring up the perfect libation* to go with it!
Where to buy booze:
There's only 307 places to pick up a cold one in Saint Paul.