Entertainment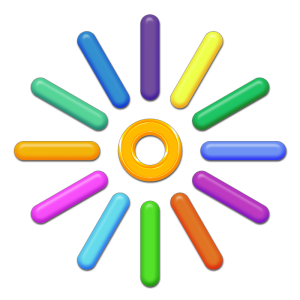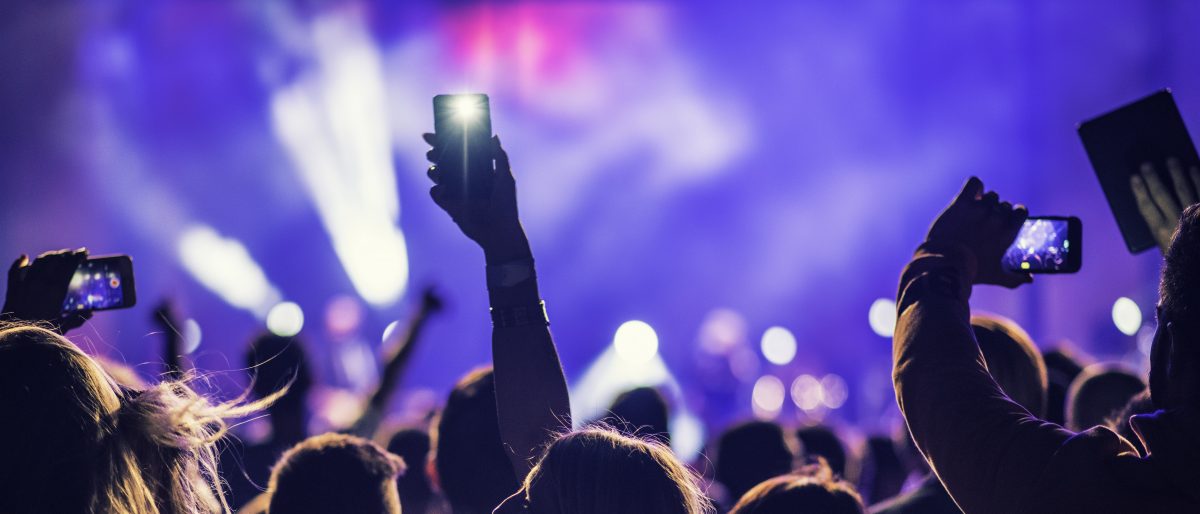 Visit Saint Paul - Where the Fun Never Ends!
Entertainment is everywhere in Saint Paul! Exciting Events – Visit Valley Fair, the Casinos, Canterbury Park, for horse racing. Social Events – dancing, dinners, clubs, and the nightlife. Sporting Events – watch a Wild hockey game, Viking football, Saints ball games, go boating, or enjoy a game of golf. Music Events – go see a concert, dance at a clubs, tune in at quaint bars, or see major headliners at the Excel Energy Center. Cultural Events – Spend a day at the Science, Children's and History museums, shop the farmers markets, visit the Mall of America. eat at our many ethnic restaurants, attend festivals, and explore arts and crafts around the city.  Nature Events – explore the lakes, rivers, parks, and cliffs, take a river boat cruises, explore exquisite biking trails, visit Como Zoo, and the annual state fair activities. Fine Food & Drink– exquisite restaurants, dive bars & diners, fancy restaurants, and always a quaint place for a glass of wine or a drink. Whether you want to relax by a lake, enjoy the many parks, or experience one of the amazing annual festivities, you're sure to have a great time while in the capital city of Saint Paul. Come and visit us this winter and enjoy the upcoming Winter Carnival events.
We don't just stage events, we push the boundaries of what audience engagement looks like. Our proprietary design platform Audience Encapsulation allows us to drive excitement and engagement to audiences of all sizes. From technical support during your corporate meetings or special events to a full creative experiential design team, we're here to maximize your event objectives.