Government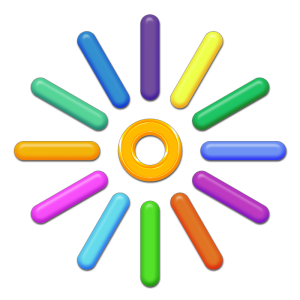 Saint Paul Welcomes You
Saint Paul is a government city and the state capital of Minnesota, forms the "Twin Cities" with neighboring Minneapolis. This amazing city is  home to the Science Museum of Minnesota, with its dinosaur specimens and immersive theater. The Minnesota History Center has interactive exhibits about the region's history. Nearby is the beaux arts Cathedral of Saint Paul. The Cass Gilbert–designed Minnesota State Capitol features paintings of Civil War scenes. On October 20th, 1931, the cornerstone was laid for a building to symbolize 20th Century pride in progress, industry, and democracy. The Saint Paul City Hall and Ramsey County Courthouse departed from the prevalent classic architectural style to become one of the most stunning examples of public architecture from the Depression Era.
According to a recent Mckinsey & Company study, Minnesota ranks as the 3rd best state in the USA. #5 in infrastructure, #3 in Healthcare, #2 in opportunity, and #1 in Labor Force Participation.
Saint Paul - The most livable city in America.
I have always believed in the power of government to benefit the common good and help people improve their lives. As a lifelong resident of Saint Paul, I am honored to be your Mayor. One of the best things about our city is that residents are actively engaged in our communities. Your input is invaluable to my administration as we work to make Saint Paul the Most Livable City in America.
— Mayor Christopher B. Coleman
Public buildings & WIFI Locations
This map contains the locations of Fire Stations, Libraries, Recreation Centers and Publicly Accessible Wi-Fi Locations in the City of Saint Paul.